Most common challenges in implementing LMS
Like any system implementation, there will be some hurdles before a system can run in and blend in to the business operations.
Our experience with clients we have identified some common challenges, perhaps hurdles.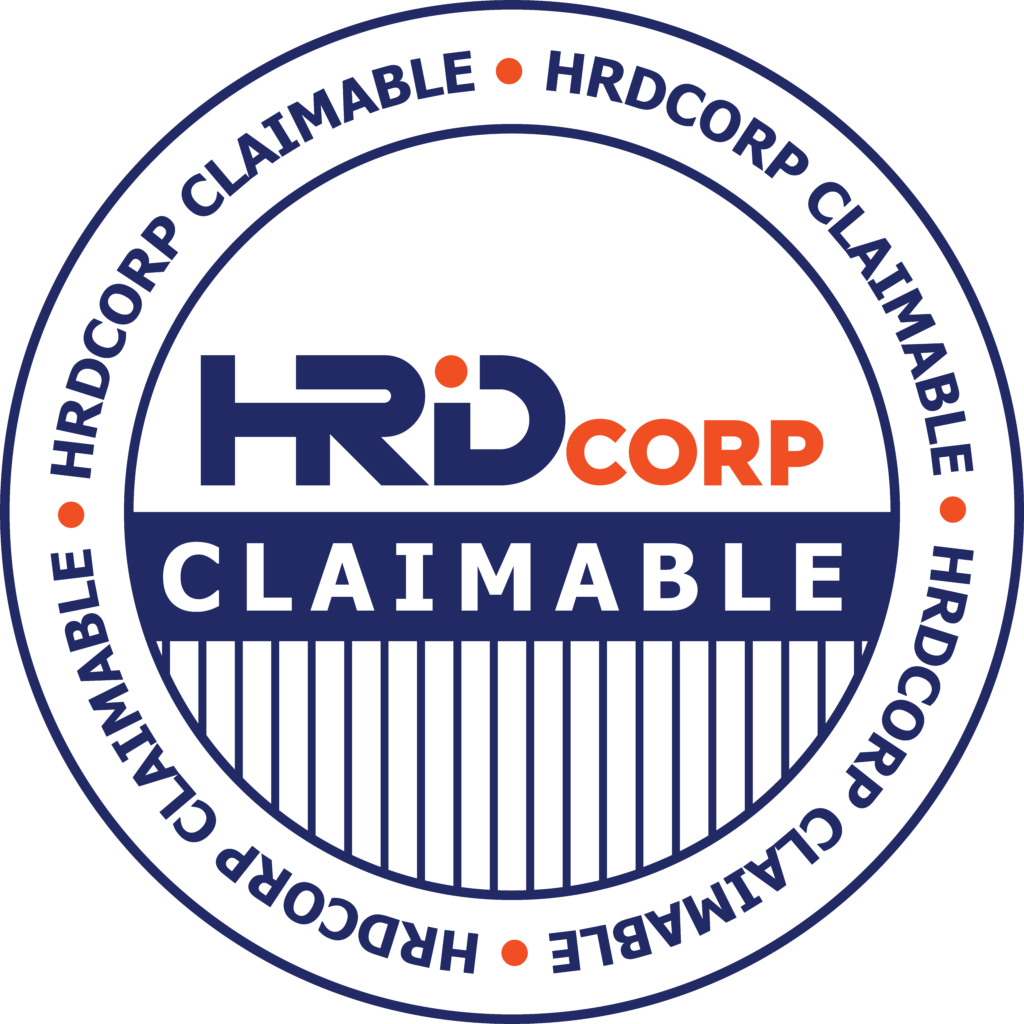 Training is HRDC Claimable
Synagics will help you implement the LMS in the organisation and address your most common challenges with our comprehensive 3-days training - HRDC claimable.
Don't know where to start
Don't have online training content
Don't know how to create online training material
No idea how to operate and manage the LMS
After the 3-days training you will have
How to get started? Step by step process
Discussion and understanding your requirements
Proposal, course outline and quotations, with confirmed date of training
Just a drop us note and we will reach out to you
Do not want training?
check out our solution approach