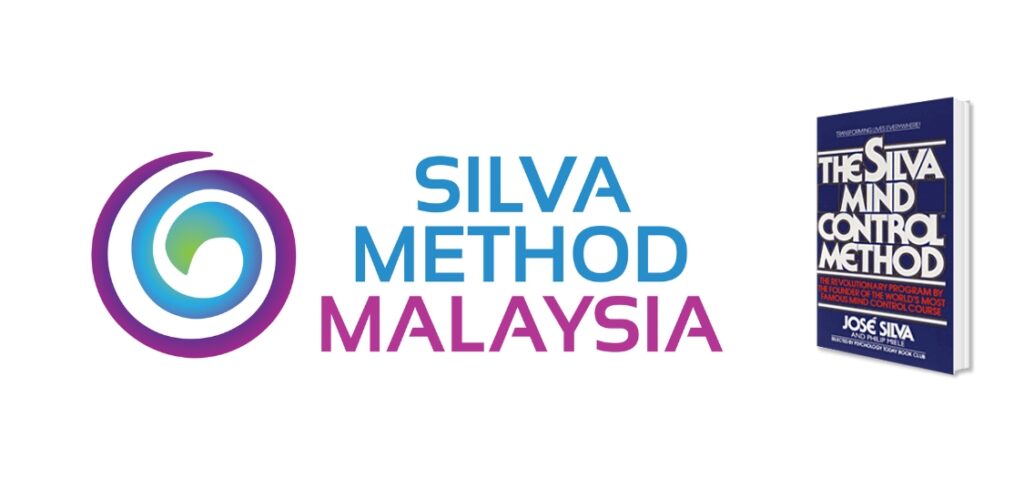 A scientifically tested and proven personal development program that unlocks individual potential.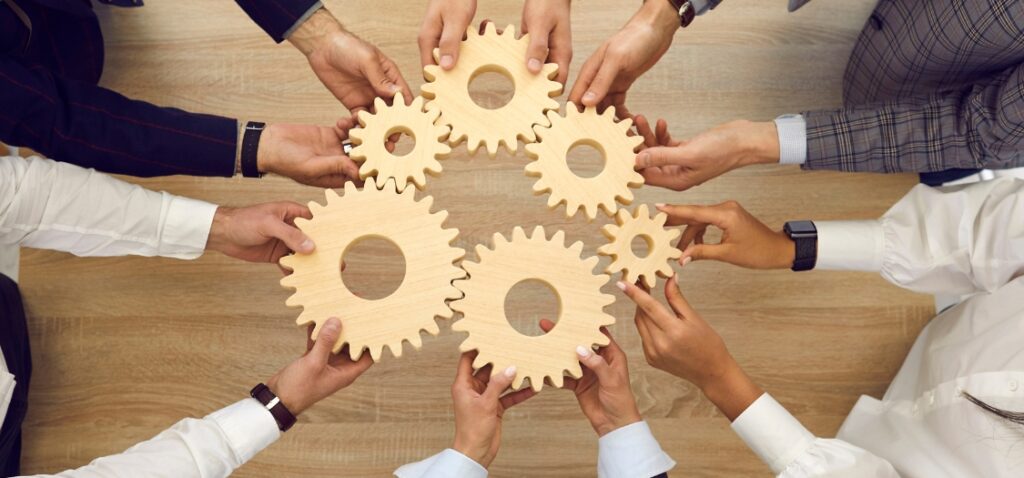 Team 4R - Retreat, Reset, Refresh & Reinforce
A team retreat program to reset the mindset, refresh the goals in mind and reinforce the actions required to achieve them. Sometimes we need to take a step back to propel forward.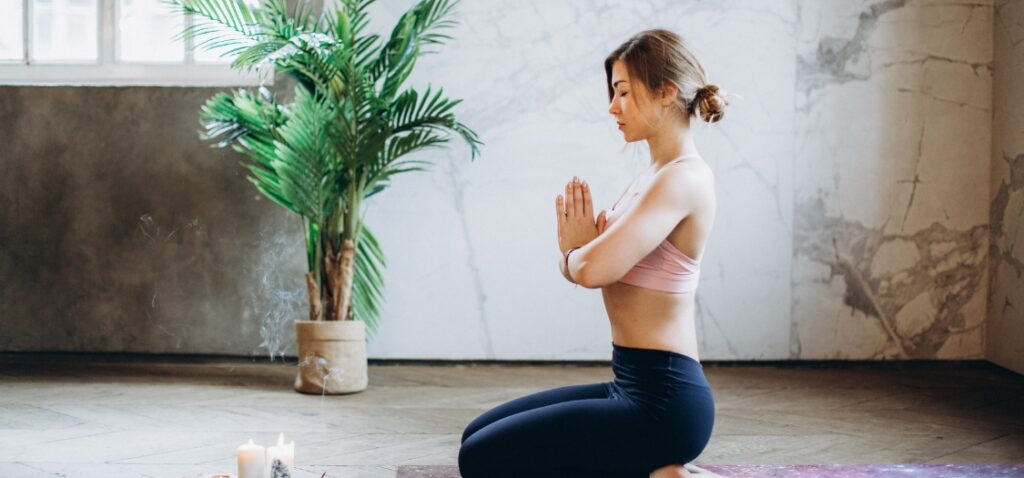 Recognising, Understanding and Managing Stress for Wellness & Performance. Also learn techniques to destress anytime, anywhere.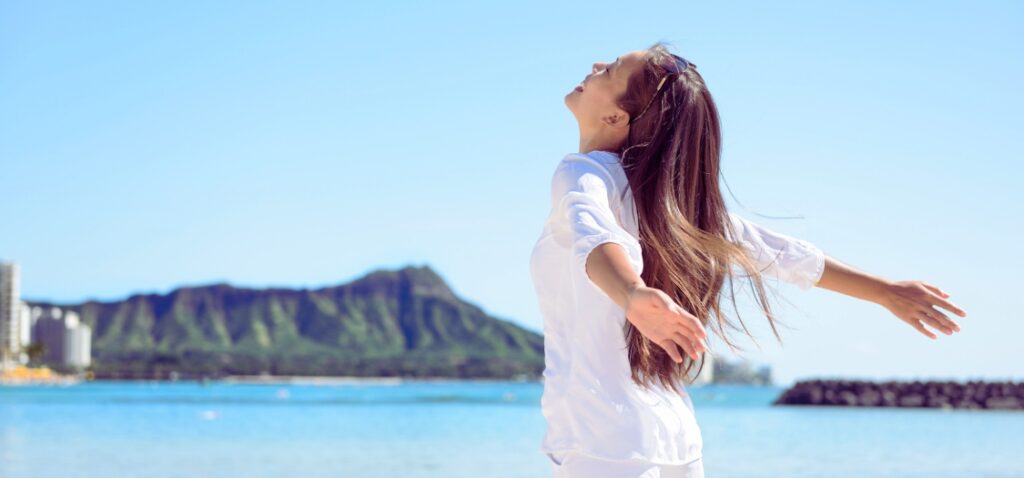 Positive, Growth & Abundance Mindset to Live a Happier, Healthier and Wealthier Life!
Humans in general think negatively. Learn how to flip that mindset switch to lead the lives we want.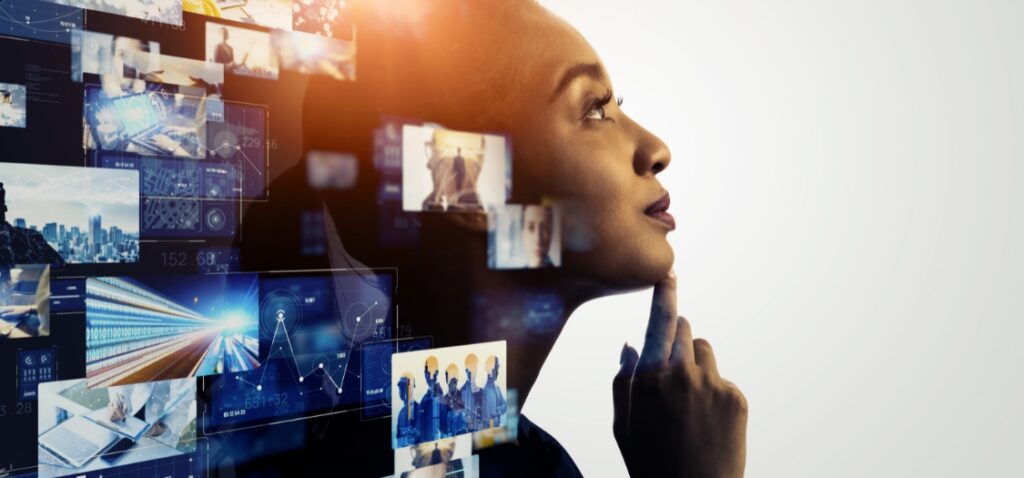 Mental Vision Board - Applying the Law of Attraction to Manifest Your Goals & Dreams.
How often do we review and follow through our goals? Learn this technique to internalise the goals that we want to achieve and how to apply the law of attraction effectively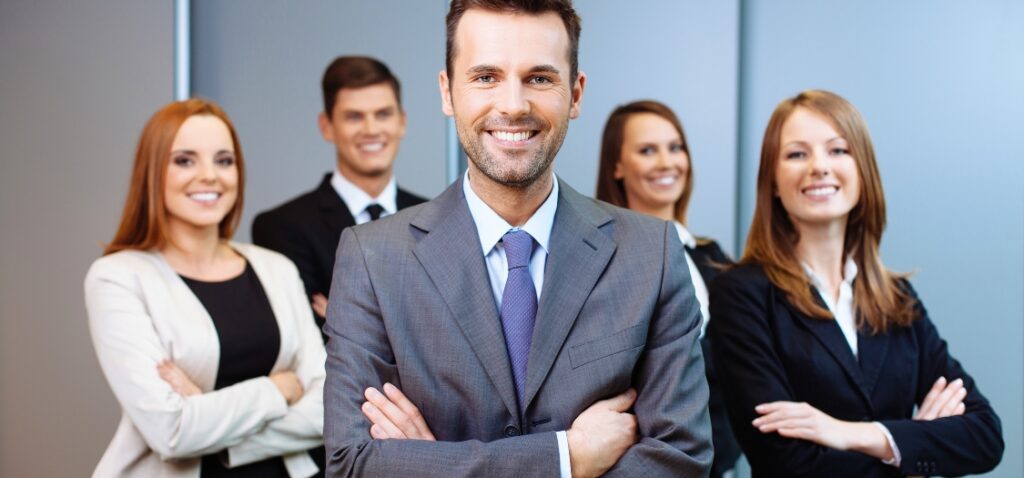 I Will Lead! - Leadership & Manager Development Program
A leadership program to bring out the leader in you in everything you do. "How you do anything is how you do everything."