Elevate Your Business to the Next Level
with Our Expert Marketing and Consultancy Solutions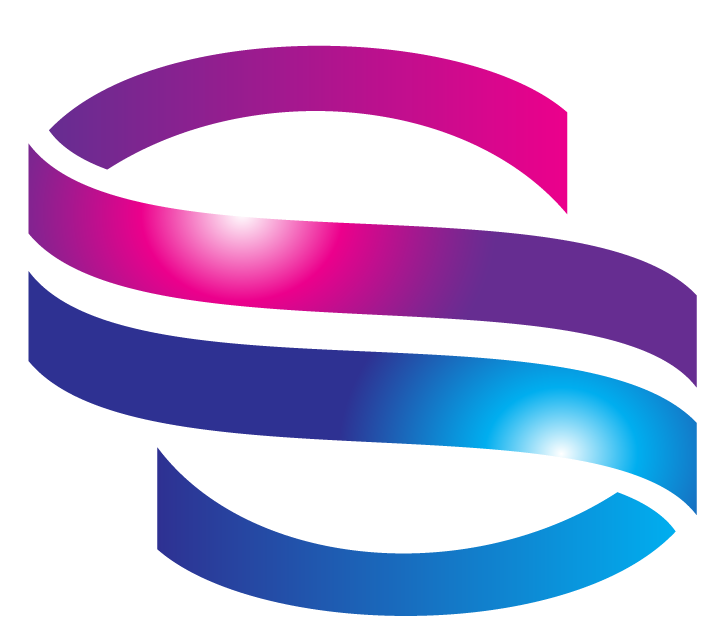 Graphic Design & Branding
Copywriting
Video Creation
Printing of Marketing Collaterals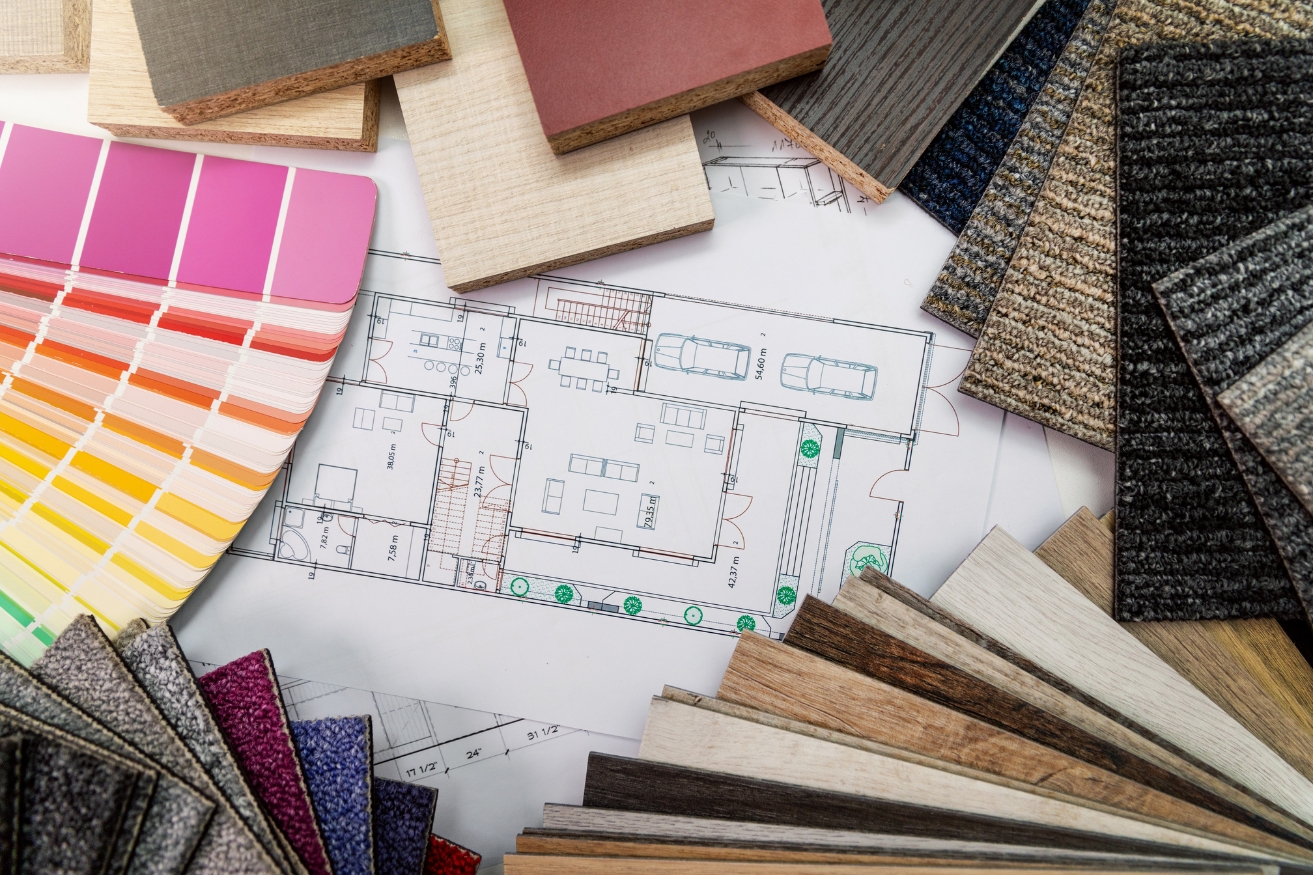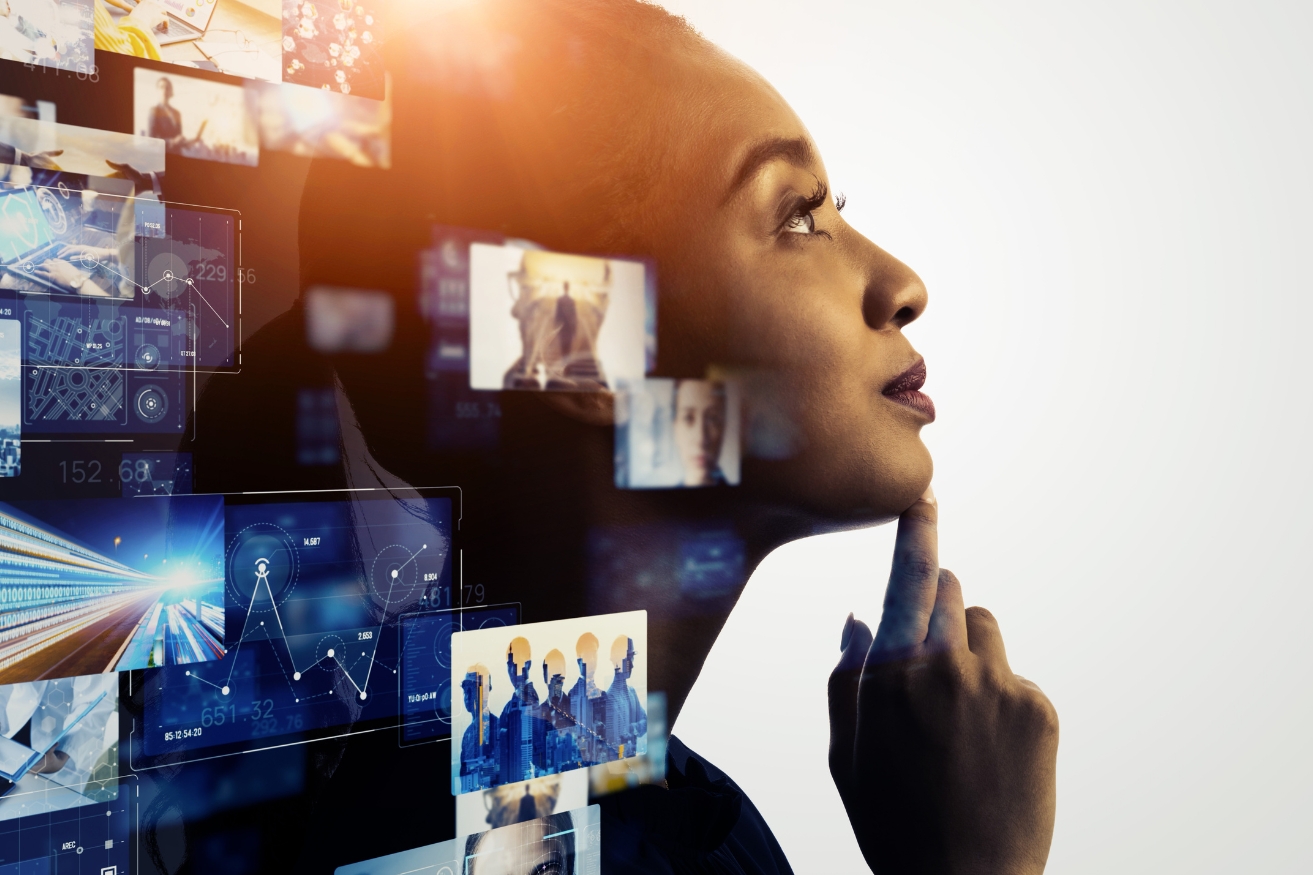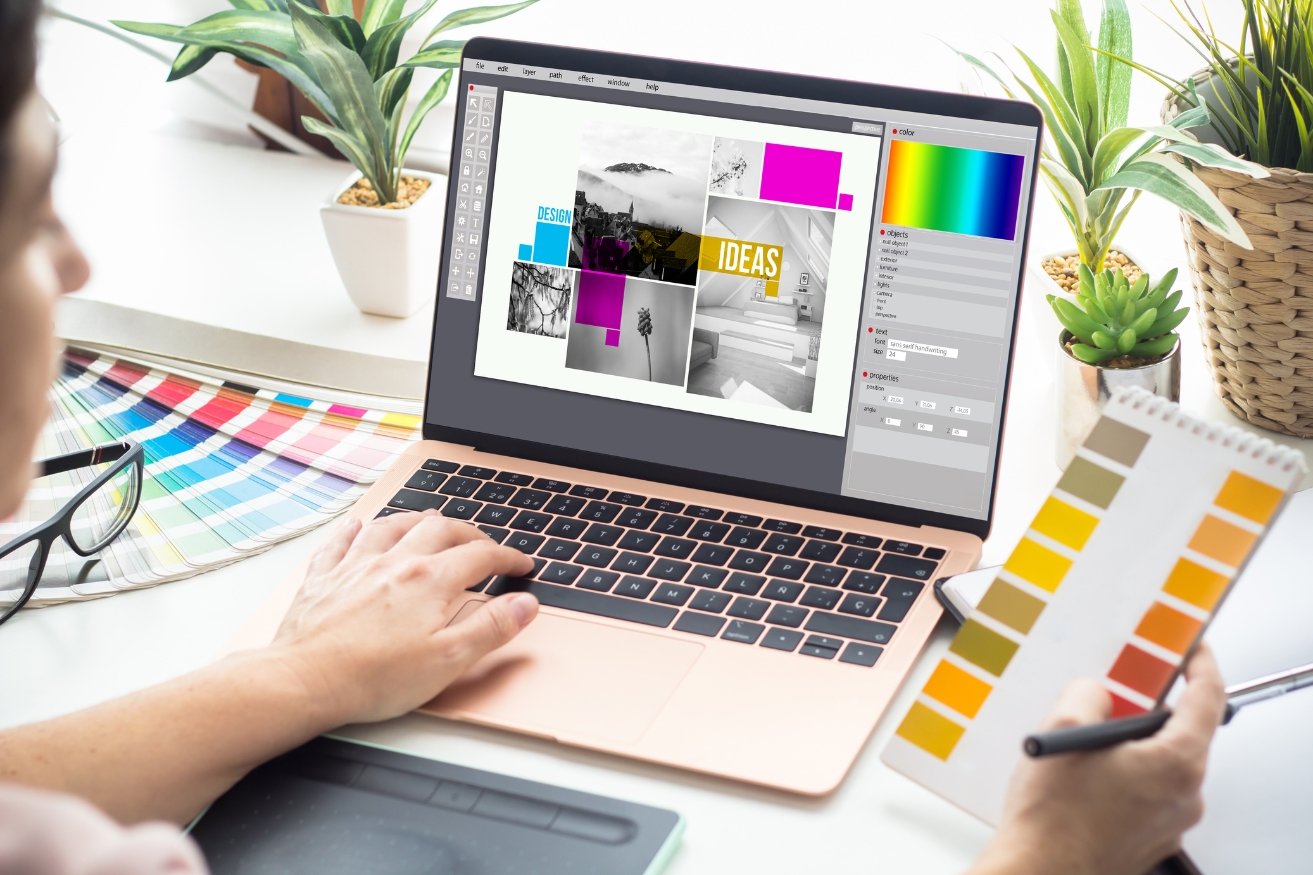 For our clients who require more comprehensive solutions, we train your team, empowering them from concept to know-how.
All programs are HRDC claimable.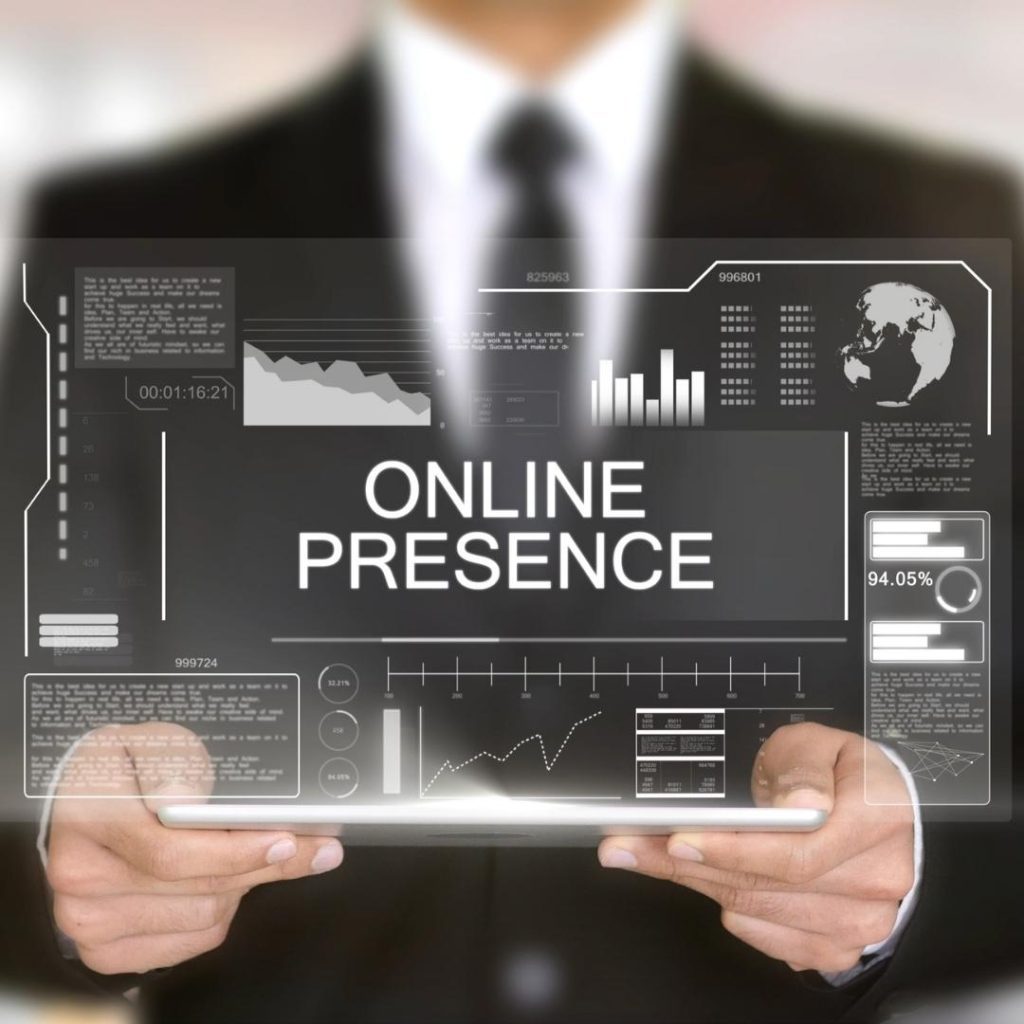 Establishing Digital Presence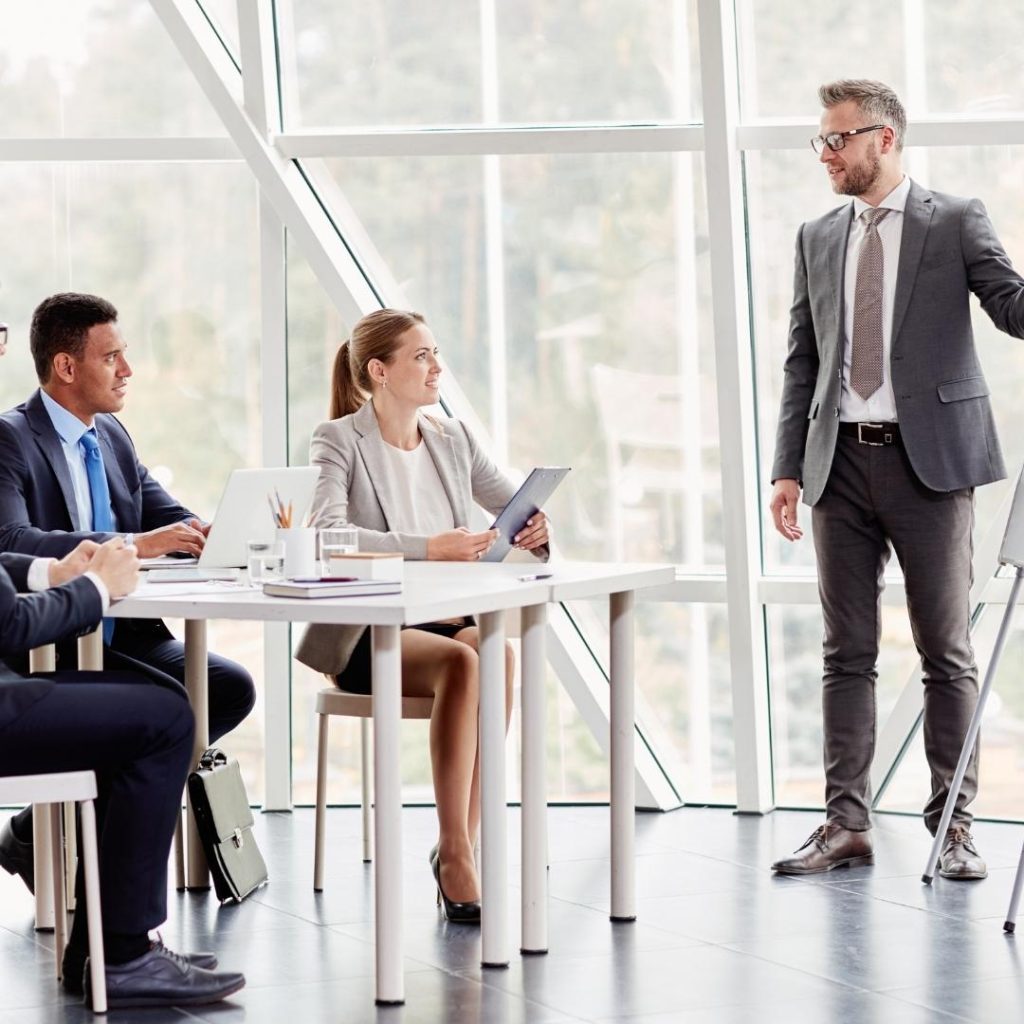 Digitalising Internal Training to Save Time and Cost
for More Effective Onboarding, Compliance, Ethics to Safety Training
System included: Learning Management System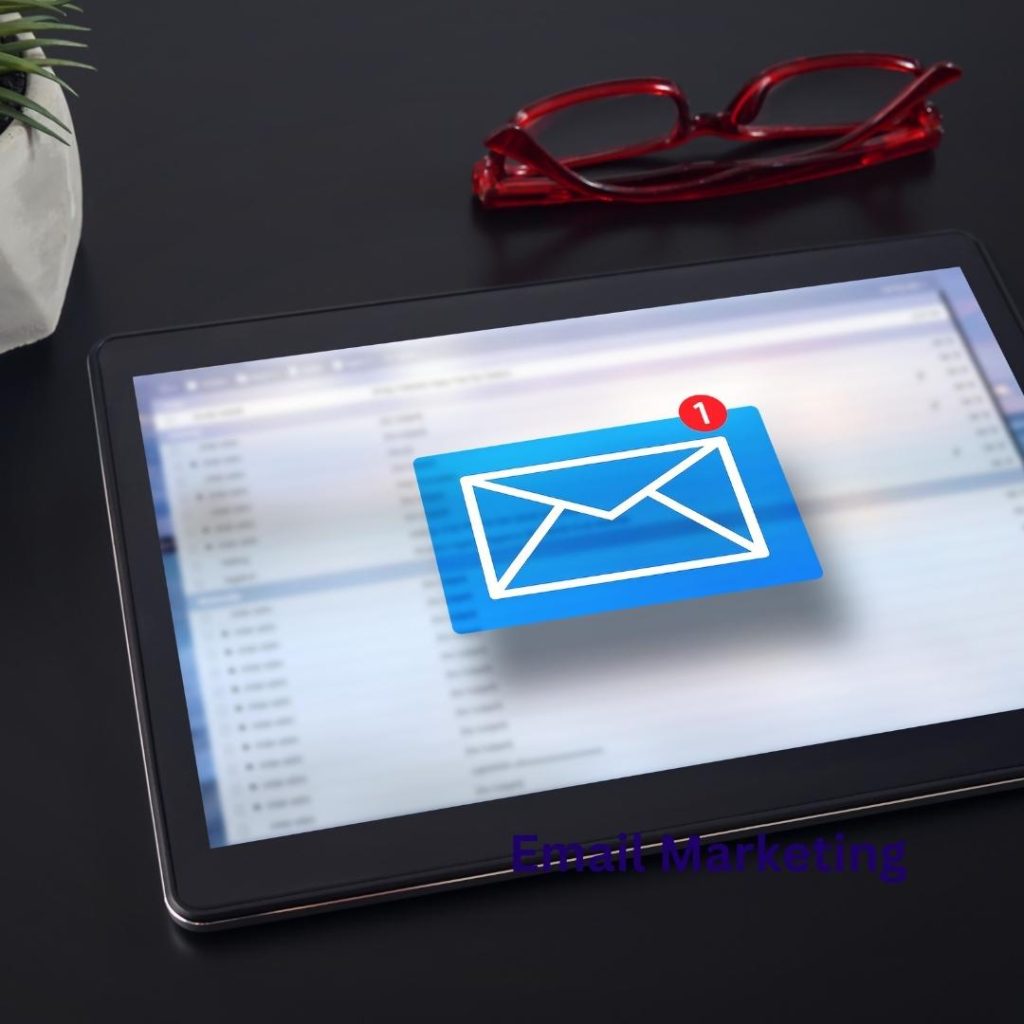 Email Marketing for Constant Engagement
with Your Clients & Potential
System included; Email marketing system
At Synagics Marketing and Consultancy, we are committed to providing businesses with the tools and knowledge needed to grow and succeed through our solutions and training. 
We have a team of experienced professionals specialising in marketing, business consulting, personal development training, and more. 
We understand the unique challenges each business faces and we strive to create customised solutions that will help them reach their goals. 
With our proven strategies and track record, we can help you unlock your business's potential and reach your full potential. No matter where you are in your journey, we can help you take your business to the next level.
Synagics is also HRDC Training Provider.