We develop Learning Management System for Employee Training
with Tutor LMS, 40,000 active installation
Are you conducting too much training?
Businesses are conducting a lot of training for employees from the time they are employed. From on-boarding training to product training, compliance, and many more. 

Many of these training sessions are repetitive and most of the time, repeated contents l – making the training process mundane, costly, time-consuming, and most of all ineffective. 
Learning Management System Can Be Used for
Why Use LMS for Internal Employee Training
Why Use LMS for Internal Employee Training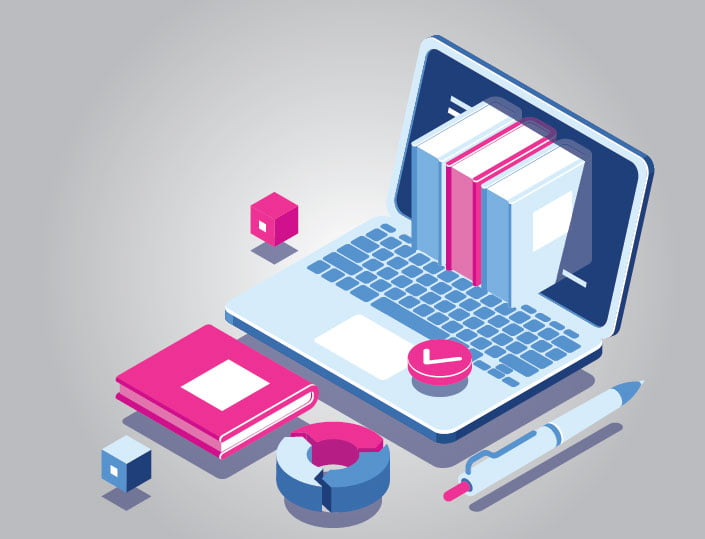 Synagic's Learning Management System for Business with Tutor LMS
Synagics will develop and customise an LMS for your business that are only accessible to your employees – the LMS will be your proprietary, you own it.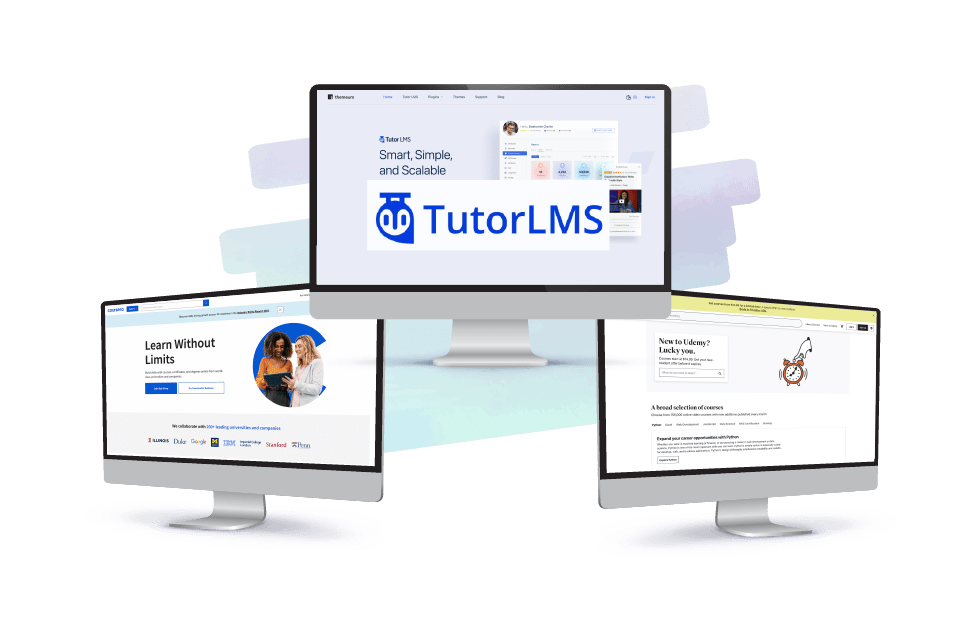 Tutor LMS is an learning management system that uses WordPress, a content management system that is widely used.
Tutor LMS is also one the latest LMS system and fastest growing software. The Tutor LMS gives a very user friendly experience to learners, instructors and adminstrators. It also provides a similar interface like Udemy and Coursera.
Introducing LMS with training
HRDC claimable Programme ID: 10001249946 | 10001250031 | 
How to Implement Digital Learning Strategy for Organization
FREE 1 year subscription to a LEARNING MANAGEMENT SYSTEM for training purposes – Renewal optional
Enquiry | Appointment | Request a Call Back