We don't do Digital Marketing
We do
MARKETING
in a comprehensive approach
Instill growth mindset with Silva Method
for organization, individual and youth
Maximising your HRDC fund
on internal process, wellness and digital presence
We don't do Digital Marketing
We do Marketing in a comprehensive approach
Instill growth mindset with Silva Method
for organization, individual & youth
Maximising your HRDC fund
for internal process, wellness & digital presence
We provide solutions to clients with or without training
We currently
PROMOTE | ORGANISE | CONDUCT
Silva Method for organization, individual and youth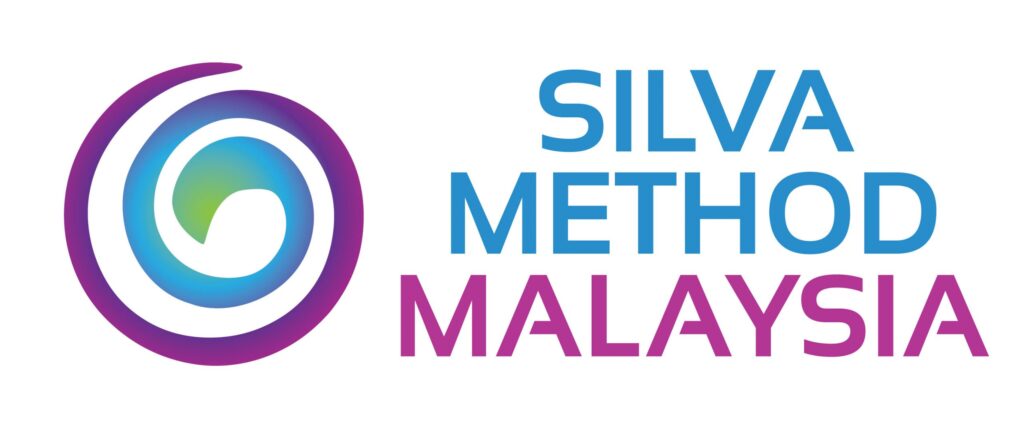 support solutions such as 
Synagics is an integrated marketing agency. We work closely with clients on their marketing requirements be it digital or offline. Delivering the systems and solutions is our primary business but we also feel that it is important to upskill the employees in our client's company to equip them the necessary concept, skills and knowledge of the systems that we are providing. Making the implementation of the strategy seamless. 
Apart from the marketing solutions, Synagics is also embarked on advocating organisation wellness and personal development through the Silva Method program, Team Vision and Stress Management training programs. 
Synagics is a registered HRD Corp Training Provider
Start a Project with us now!
Your Digital Presence
Our Responsibility
Enquiry | Appointment | Request a Call Back